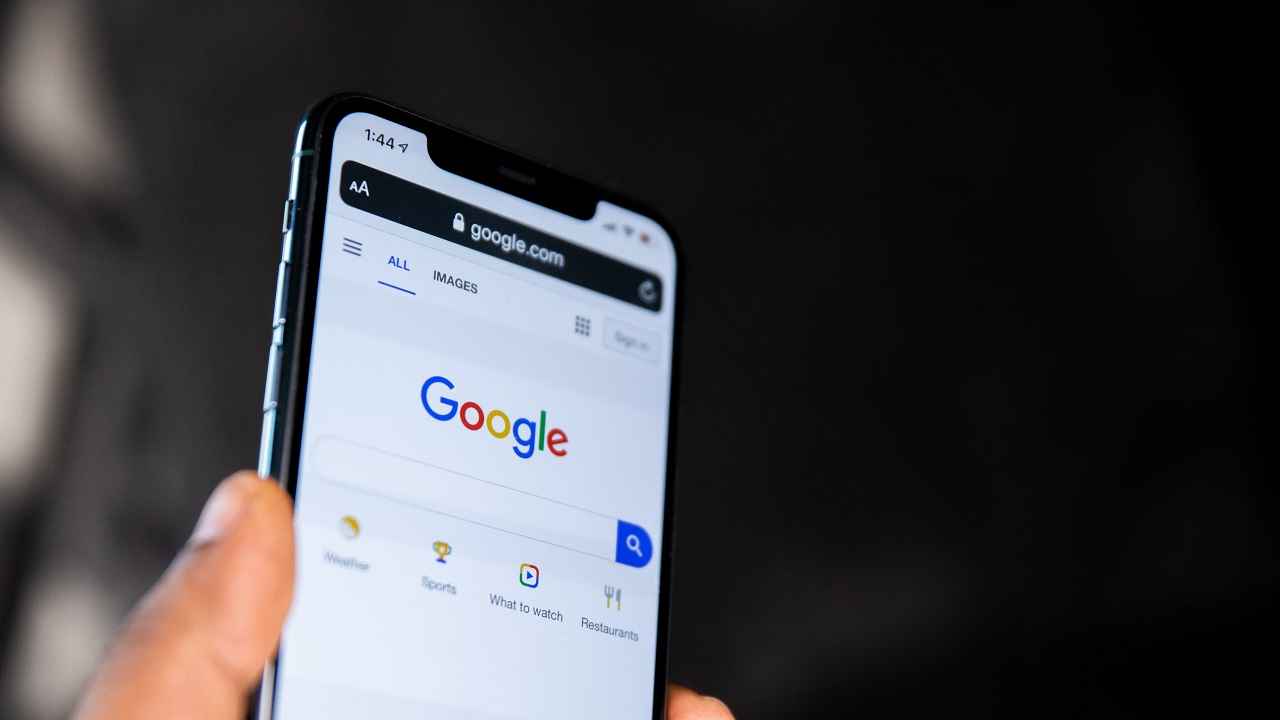 Last week, the Competition Commission of India imposed a heavy penalty of Rs. 1,338 crores on Google for "abusing its market dominant position." The CCI had considered five relevant markets to investigate Google, wherein it found that the Alphabet-owned company is dominant. The regulatory authority also released a set of guidelines for the company, including the manufacturer's right to choose which Google service they wish to ship with the phone.
Google is preparing a legal appeal against CCI's directive
While the search giant was still in shock, the CCI imposed yet another penalty of Rs. 936 crores for "anti-competitive policies" on the Play Store. In total, the company has to pay Rs. 2,274 crores. However, a report by Reuters suggests that Google is planning to challenge the CCI legally.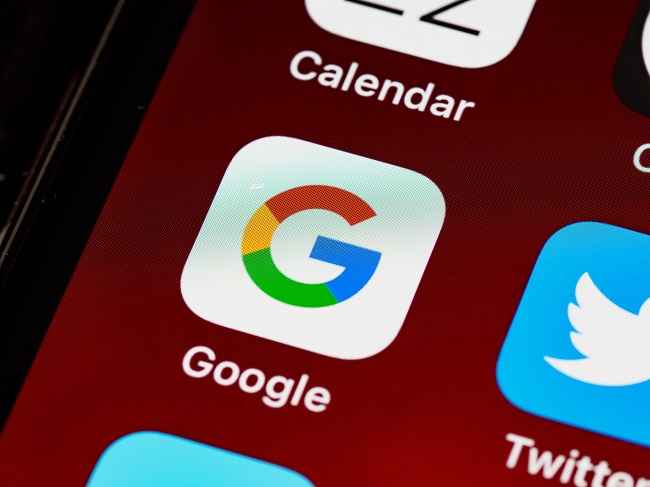 The news agency's source informed that Google was concerned that the CCI's ruling could increase regulatory pressure in other parts of the world. Hence, the company plans to present a legal appeal to "block implementation of the antitrust directive" within weeks.
Reiterating its statement from last week, Google said that the decision was "a major setback for Indian consumers and businesses, opening serious security risks … and raising the cost of mobile devices for Indians." The lead counsel for Google before the CCI, Abhishek Manu Singhvi, tweeted recently that "inherent & patent infirmities" in the directive make a challenge inevitable.
Google is facing global scrutiny
This is not the first time that Google has faced such criticism and monetary penalty. In 2018, the European Commission ruled that the company abused its dominant position by compelling smartphone makers to pre-install its apps, including Google Search and Chrome. Although the company appealed to the EU as well, it lost the appeal and has to pay $4 billion. However, the Indian order takes it even further, imposing restrictions on various Google apps such as YouTube, Maps, Gmail and more.
If Google complies with the CCI directive, it might come up with a new revenue model wherein the company could charge a licensing fee from smartphone manufacturers. The manufacturers will, in turn, charge this cost from consumers by increasing the prices of their smartphones. Such a model is already in place in Europe.
On the other side, CCI's order is welcomed by platforms such as the Indus App Bazaar, a local online app store that provides thousands of apps in regional languages and in English. Nevertheless, it looks like Google will prepare an appeal and try to reduce the fine amount as much as possible.
(This article including the featured image is an unedited and auto-generated story from Syndicated News feed, Ajanta News Staff may not have modified or edited the content body)