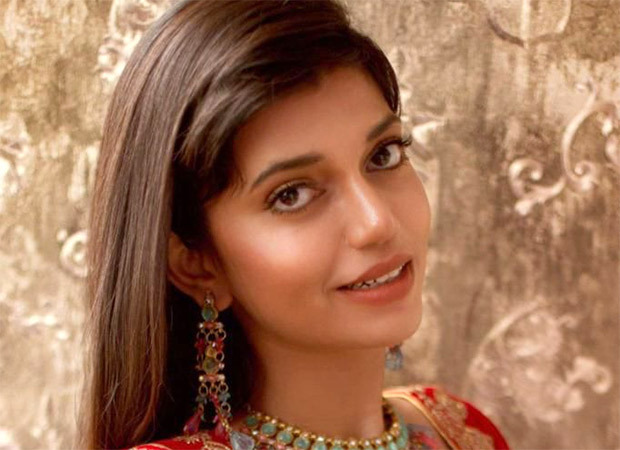 Models and actors get a lot of love and attention from their audience. However, at times the fame can be difficult to deal with as their lives become public. Because, these days, it is very easy to access any information through the internet. In these circumstances, maintaining a balance between personal and professional life becomes a challenging task.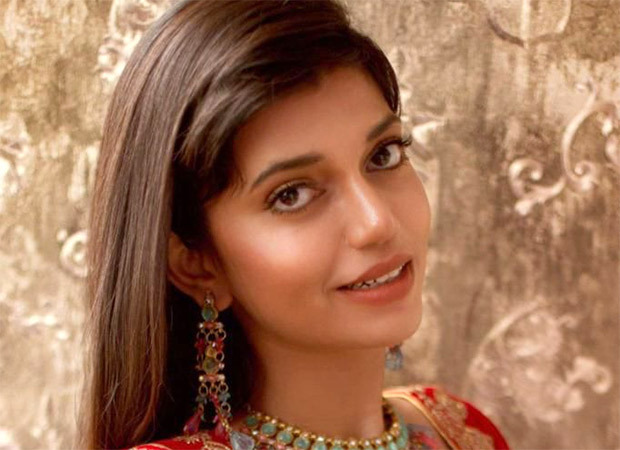 Maintaining Balance Between Personal and Professional Life: Actor-Model Piya Pal
Here, we are referring to the actor model, Piya Pal, a well-known personality in the media world and a co-owner of United event management company. She lives a luxurious life but that doesn't make her an arduous person as she is humble and down to earth. Inspired by Monica Bellucci, who quoted that makeup gives life to your fantasies. It has the power to take you to the other world that makes her more confident and perform better.
Being a famous personality and busy with all the shoots every day sometimes is also critical for her to get the time for herself, but she is strong enough to tackle all the problems and manage both personal and professional lives gracefully. Since this profession induces a lot of stress because most of the time, anyone in this industry remains in front of the camera lens and your body and mind need time to rejuvenate.
Maintaining a strong balance between work life and personal life is also critical to keeping herself happy and productive. The more people who rely on her – either workplace or at home- the more important it is that she keeps all the spheres stabilized. You are never going to get your best work done if you are not appeased with all aspects of your life. Thinking critically about how you spend your time and energy is necessary for balancing the scales.
(This article including the featured image is an unedited and auto-generated story from Syndicated News feed, Ajanta News Staff may not have modified or edited the content body)