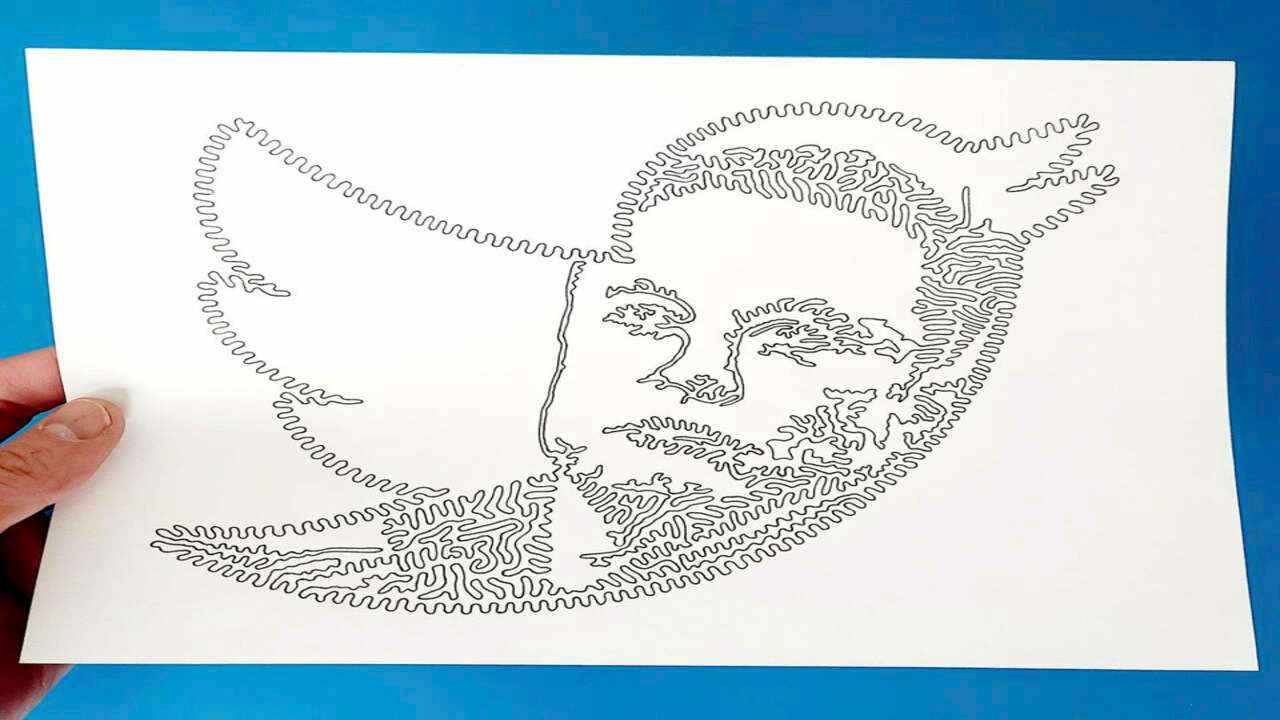 Amid the Musk takeover talks, Twitter (TWTR) shares closed at $48.93 on March 25.
Twitter has agreed to Elon Musk's $54.20 a share offer, and thus Mr Musk becomes the owner of the California-based social media giant. He has been successful in the hostile takeover of Twitter at the "best and final" offer of $43 billion in cash.
Here is the lowdown of the Musk-Twitter deal —
Elon Musk buys Twitter: How it's going down?
It's been just days since Elon startled the tech and business world with his bid announcement to buy out Twitter on April 14, 2022. He had offered $54.20 per share or $43 billion in cash to take over the Cali-based company. Although initially, the sceptics were quick to dismiss his lack of cash reserve to get this done, many were not sure to dismiss Musk.
Later, on April 20, Elon Musk, age 50, declared (through SEC filing) that he has secured the required funds for the purchase of Twitter. He revealed he would be investing up to $21 billion of his own money and the rest sourced from Morgan Stanley.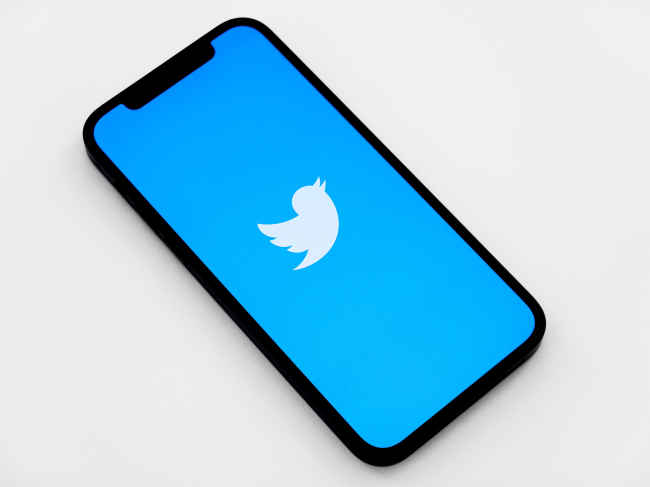 Then today, a report from Reuters claimed that a potential deal was on the verge of being approved. Twitter execs were apparently in talks since last night which extended till Monday morning. With this news, the Twitter shares were quick to jump 6.2% in pre-market U.S. trading going to as much as $51.98.
The microblogging site's board has thus finally agreed to Musk's financing plan that involves contributions from the likes of Morgan Stanley and other institutions. The company is yet to officially announce this and until then, the deal could still collapse, according to the sources of Reuters. Its sources have also mentioned that "Twitter has not been able to secure so far a 'go-shop' provision under its agreement with Musk that would allow it to solicit other bids once the deal is signed, the sources said. Still, Twitter would be allowed to accept an offer from another party by paying Musk a break-up fee".
So, we will be keeping a close eye on what's happening at Twitter and will keep you posted.
(This article including the featured image is an unedited and auto-generated story from Syndicated News feed, Ajanta News Staff may not have modified or edited the content body)