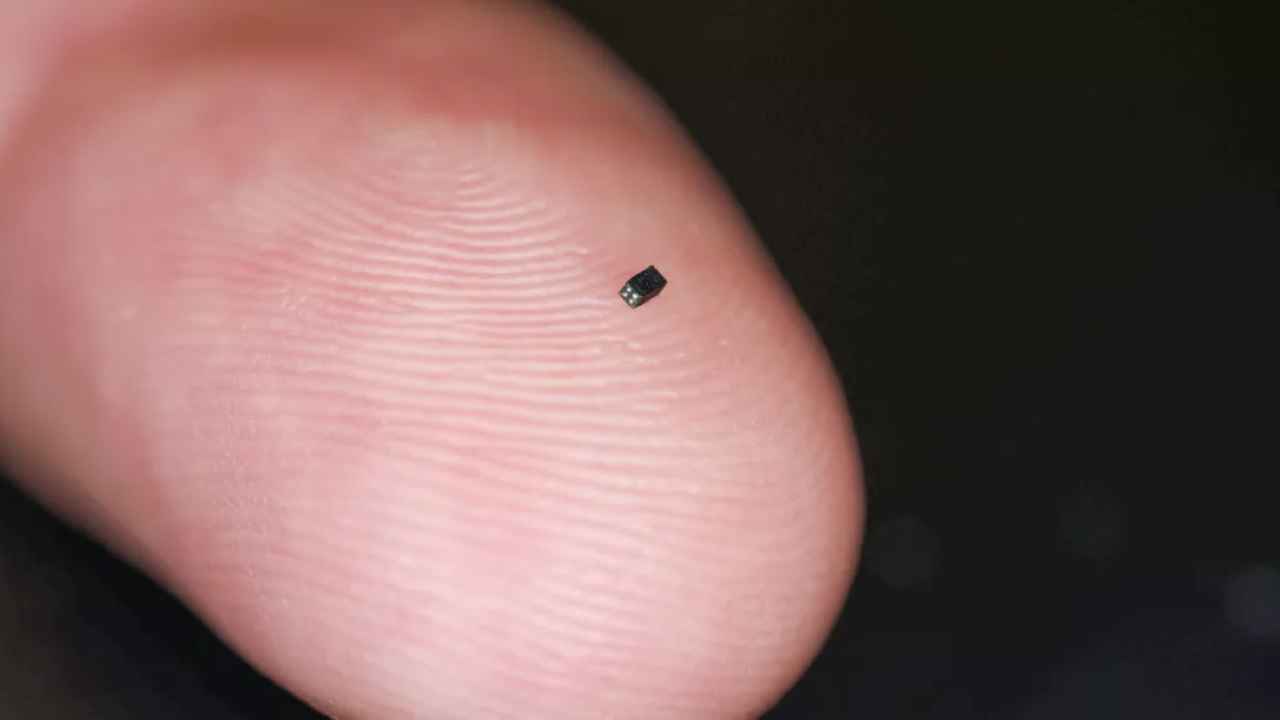 The OVM6948 wafer-level camera module offers a compact, high-quality solution for disposable guidewires, catheters and endoscopes
As the world moves towards smaller and smaller electronics, it looks like OmniVision Technologies Inc may have just hit the ball out of the park with the world's smallest medical camera. It's actually the size of a grain of sand. The tiny camera measures in at a whopping 0.65 x 0.65 x 1.158mm. The OmniVision OV6948 has also just entered the Guinness Book of Records as the smallest commercially available image sensor in the world. Although it outputs a 40,000-pixel image, the resolution of the camera isn't anything to write home about. But, for medical professionals who require a closer look at the human body, these cameras are a godsend.
What can the OmniVision camera be used for?
These cameras can be used in a variety of medical use cases such as helping with delicate surgery and even delivering a more precise diagnosis since doctors are able to get a better look at the problem. It even comes with a 120-degree FOV and an aperture of f/2.8. The camera also produces significantly less heat than its larger counterparts and can be implanted in the human body for a longer period of time. Specialised fields such as brain surgery, Haemotology, neurology etc will definitely benefit from the imagery that this camera produces.
In a statement, Aaron Chiang, marketing director at OmniVision stated that, "Previously, procedures in the body's smallest anatomy were performed either blind or using low-quality images from fiberscopes, as existing cameras were too big and reusable endoscopes were not cost-effective. The OVM6948 wafer-level camera module offers a compact, high-quality solution for disposable guidewires, catheters and endoscopes, which are experiencing growing demand because of their ability to reduce cross-contamination risks, downtime inefficiencies and costs associated with the repairs, preprocedural testing and sterilization of reusable endoscopes. In addition, these compact disposable medical devices can improve patient comfort and shorten recovery time."
(This article including the featured image is an unedited and auto-generated story from Syndicated News feed, Ajanta News Staff may not have modified or edited the content body)