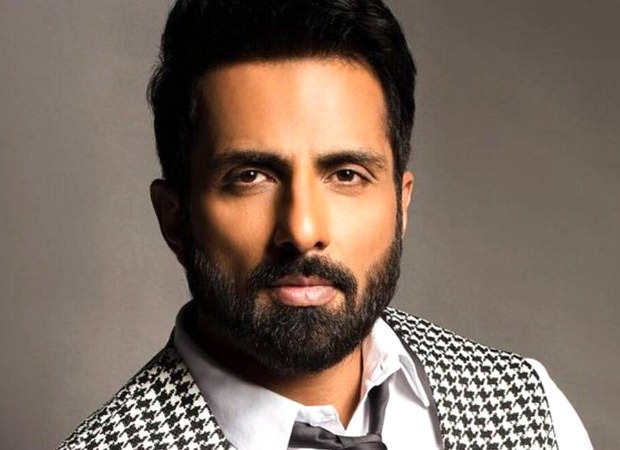 Sonu Sood has been under the radar of the Income Tax Department after officials conducted a 'survey' at six locations associated with him last week. The actor finally broke his silence on Monday morning when he released a statement on his social media. Later in the day, he also addressed reporters about the tax survey.
"Everything is in process & in front of everyone. We've given all details to everyone. They'll do their job & I'll do mine. I'll even become a brand ambassador if you call me in Rajasthan, Gujarat, Punjab," Sood said addressing a bunch of reporters outside his residence in Mumbai. The tax survey comes days after the actor's meeting with Delhi Chief Minister Arvind Kejriwal who declared him the brand ambassador for the Delhi government's mentorship programme for school students.
"We're teaching students across the country. If any govt will call me, I'm there for them. In my foundation, the maximum funds we get is through my endorsements fee & it takes time to spend them. Not even a single penny has come to my account," he further said to the reporters.
Earlier today, in a statement he said that every rupee in his foundation was awaiting its turn to save a life. "Every rupee in my foundation is awaiting its turn to save a precious life and reach the needy. In addition, on many occasions, I have encouraged brands to donate my endorsement fees for humanitarian causes too, which keeps us going. I have been busy attending to a few guests hence was unable to be at your service for the last four days. Here I am back again in all humility. At your humble service, for life," he wrote.
Reportedly, the tax raids were launched to investigate a deal between Sonu Sood's company and Lucknow-based real estate firm. The tax department also claimed that Sood's foundation collected over Rs. 18 crore till April this year and used only Rs. 1.9 crore from it on relief work, while the rest remains unused. It also said the organisation raised Rs 2.1 crore from overseas donors using a crowdfunding platform in violation of the law.
(This article including the featured image is an unedited and auto-generated story from Syndicated News feed, Ajanta News Staff may not have modified or edited the content body)