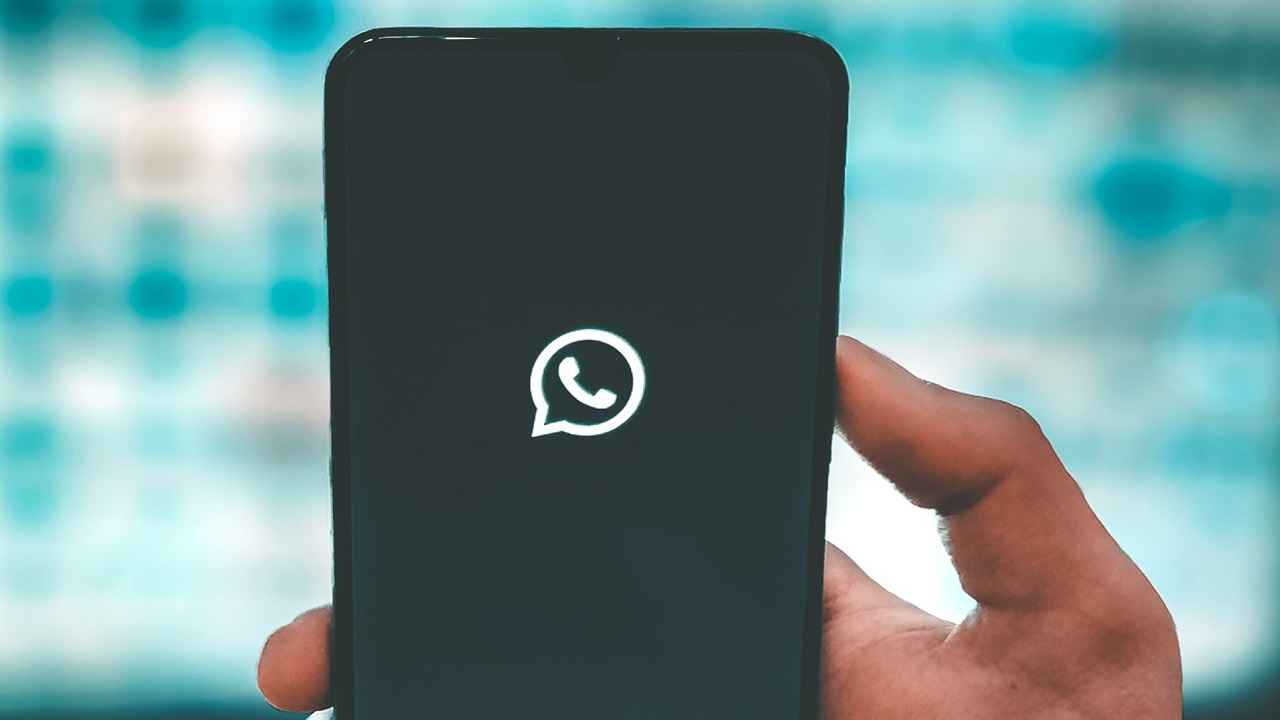 If you thought WhatsApp was taking privacy and security lightly, think again. The company has just added another layer of security for users. WhatsApp will now offer end-to-end encryption for chats saved on Google Drive and iCloud as well. What this basically means is that no one other than the sender and receiver will be able to read the messages. Even WhatsApp and Facebook cannot access these messages. As far as privacy is concerned, it looks like the right step for the company.
In a statement to the media, Facebook CEO Mark Zuckerberg said, "We're adding another layer of privacy and security to WhatsApp: an end-to-end encryption option for the backups people choose to store in Google Drive or iCloud. WhatsApp is the first global messaging service at this scale to offer end-to-end encrypted messaging and backups, and getting there was a really hard technical challenge that required an entirely new framework for key storage and cloud storage across operating systems."
WhatsApp also banned over 3 million Indian accounts
In fact, we earlier reported that over 3 million Indian accounts were banned from WhatsApp over guideline violations. The company banned over three million Indian user accounts in forty-six days from June 16 to July 31. WhatsApp justified its actions by stating that the accounts were found violating the guidelines of the application and that the actions were based on reports and complaints they received. It's clear that WhatsApp is taking this very seriously.
(This article including the featured image is an unedited and auto-generated story from Syndicated News feed, Ajanta News Staff may not have modified or edited the content body)