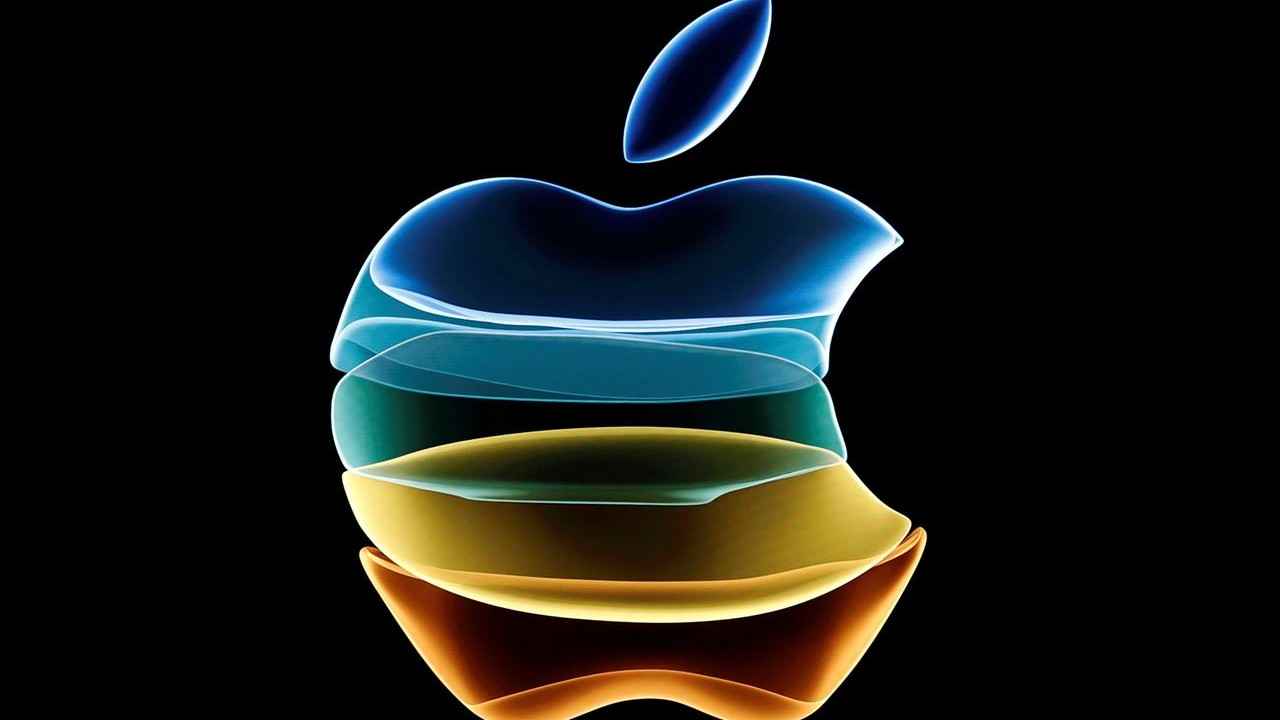 Apple's folding phone seems like a pipedream but according to analyst Ming-Chi Kuo, we could be seeing the device sometime in 2023. As we reported earlier, Apple's folding iPhone could be Apple's flagship in 2023 alongside the usual iPhone releases. The folding Apple iPhone could have a screen between 7.5 and 8 inches. Now, in a note that was addressed to investors, Kou stated that Apple has planned about 15 to 20 million units in 2023.
Kuo goes on to state, "Based on our latest industry survey, we forecast that Apple will likely launch a foldable ‌iPhone‌ with an 8-inch QHD+ flexible OLED display in 2023, with SDC as the exclusive display supplier and Samsung Foundry as the exclusive DDI foundry provider. Based on Apple's requested capacity plan, we predict that the foldable ‌iPhone‌ shipments will reach 15-20 million units in 2023. We expect that the foldable ‌iPhone‌ will adopt TPK's silver nanowire touch solution because of its several advantages over SDC's Y-Octa technology". He also states that folding phones could be the bridge between tablets and smartphones. We will just have to wait and see if his prediction is true.
We don't expect this folding iPhone to come out anytime soon, so don't get your hopes high just yet. Even the 2023 launch date mentioned by Kuo seems to be dependant on Apple being able to tackle out the mass production issues. Apple will most likely tackle those issues without much of a hassle. If not, then we just have to settle for an iPhone with a 120Hz ProMotion display, at least for now.
(This article including the featured image is an unedited and auto-generated story from Syndicated News feed, Ajanta News Staff may not have modified or edited the content body)