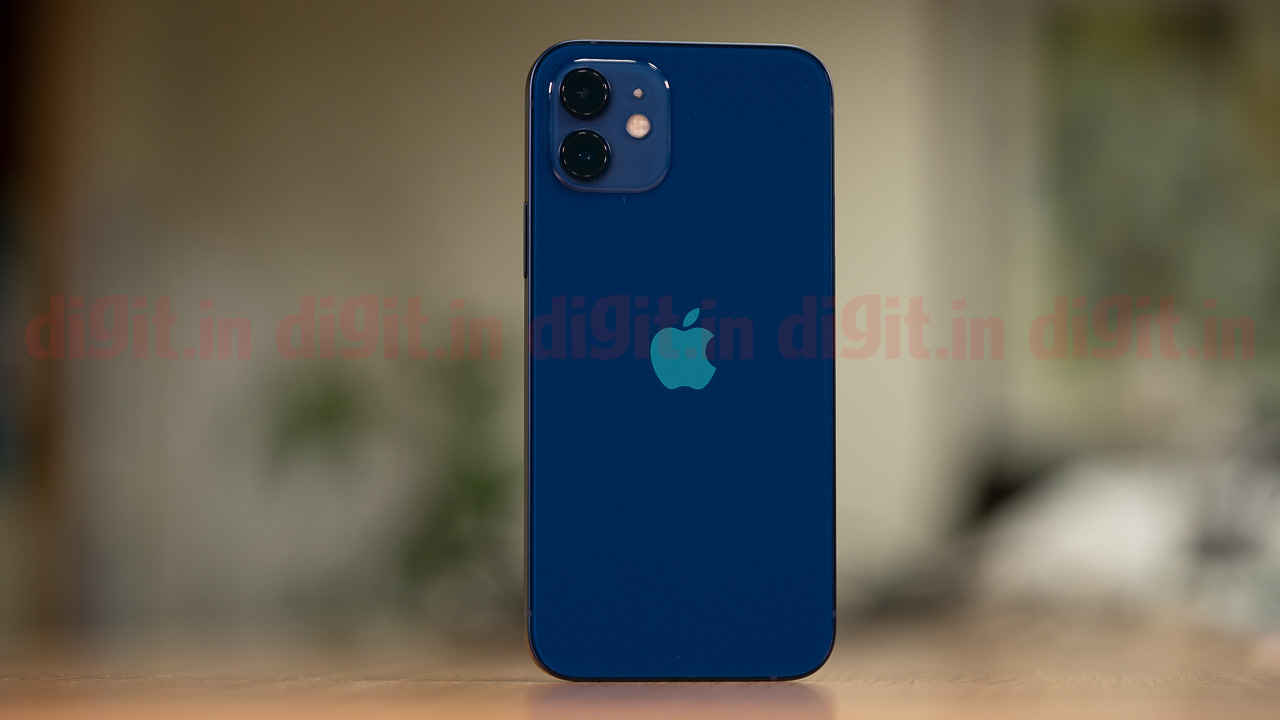 Apple has started assembling the iPhone 12 in India, the Cupertino has officially announced. The company is looking to ramp up production in India starting with the standard iPhone 12 assembly while the other models including the iPhone 12 Pro, Pro Max and Mini will still be imported from China. Apple started manufacturing iPhones in 2017 in India with Foxconn and Wistron but has not confirmed if either of the suppliers is making the new iPhone 12.
"Apple is dedicated to making the best products and services in the world to delight our customers. We are proud to be starting production of iPhone 12 in India for our local customers," Apple said in a statement to the media. Apple already manufactures the iPhone 11, iPhone SE 2020 and the iPhone XR in India and the iPhone 12 will now be manufactured likely by Foxconn in the state of Tamil Nadu.
Nice to see our efforts to make India a big hub of mobile and components manufacturing is attracting global attention. This will create jobs in large numbers. pic.twitter.com/1GCyTK1Phm

— Ravi Shankar Prasad (@rsprasad) March 11, 2021
This development comes after the Indian government's PLI (Production-linked Incentive) scheme came into effect last year which offers significant tax benefits to companies that source and produce products locally. Apple suppliers Foxconn, Wistron and Pegatron are also included amongst the ten companies approved under the PLI scheme for boosting local production in India. Furthermore, these three suppliers combined will invest over $900 million to manufacture iPhones in India backed by the government's Make in India program.
Apple managed to ship over 1.5 million iPhones in 2020 which is double what it achieved the year before. Still, Apple has a minuscule market share in the Indian smartphone market that is dominated by the likes of Samsung, Xiaomi, Oppo and Vivo, to name a few. The company is looking to expand its presence in India as well if rumours of the launch of the first Apple Store are to be believed.
Back in 2020, Apple halted iPhone production in India as violence erupted at its supplier's Wistron Bengaluru facility. Having said that, the Minister of Electronics and Information Technology, Ravi Shankar Prasad hailed Apple's latest move and said it will "create jobs in large numbers".
(This article including the featured image is an unedited and auto-generated story from Syndicated News feed, Ajanta News Staff may not have modified or edited the content body)