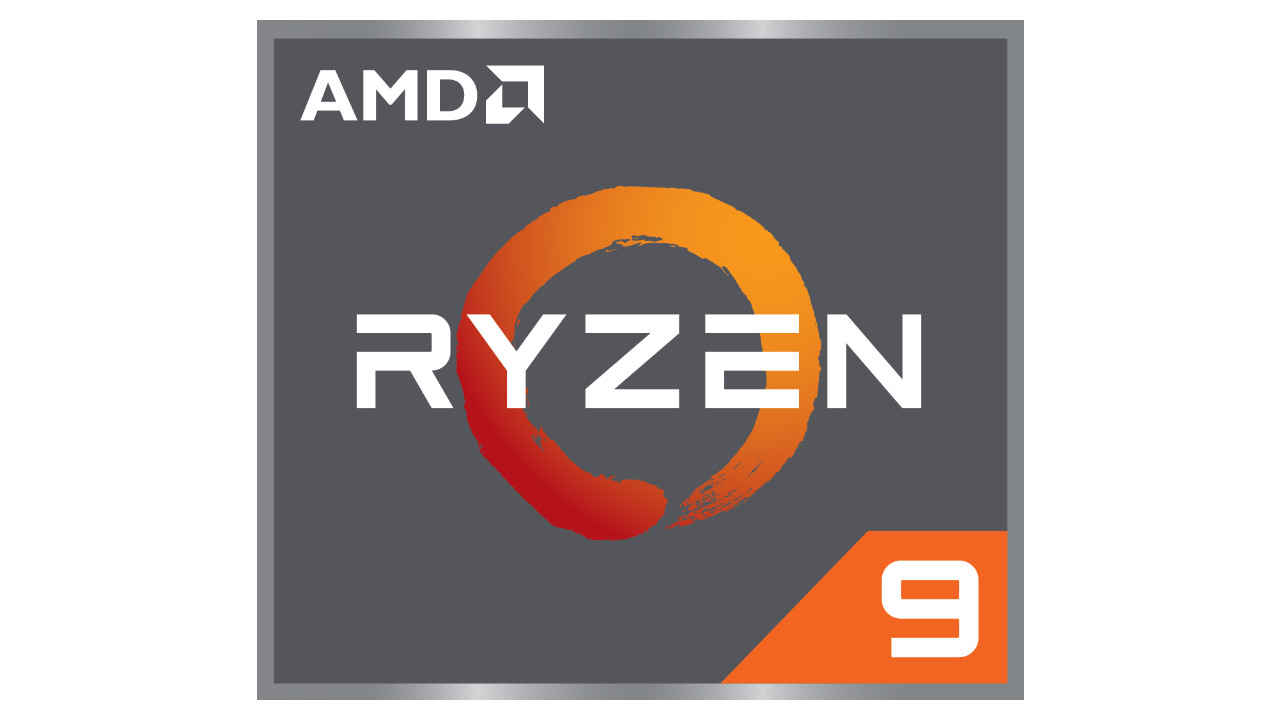 AMD has been on a roll lately with the release of the Ryzen 4000 series of processors and kind of raised the bar. But, in the tech world, innovation is never far behind and rumours about the Ryzen 5000 series have now started springing up just a month out of CES 2021. In fact, a leaker called @momomo_us actually discovered some info regarding three Asus laptops that could be using the new Ryzen 5000 processor.
Another hardware leaker called @TUM_APISAK also  leaked the benchmarks of the Intel Core i5-11300, Intel Core i7-11370H, AMD Ryzen 5 5600H, Ryzen 7 5800H and Ryzen 9 5900X. And from what we can see, Intel has a lead when it comes to single-core performance but AMD just flies past with multi-core performance. Check out the info in the tweet below.
Geekbench 5 Score

Mobile – H

R9 5900HX

1554 – 8973https://t.co/nPcZake1EH

1547 – 9069https://t.co/u9FLkPugIv

R7 5800H

1475 – 7630https://t.co/80NedgLjbj

1449 – 7290https://t.co/XoeoQUiSQH

R5 5600H

1379 – 5871https://t.co/mAAqaoaYig

1362 – 5994https://t.co/ckKNhvWQ9j

— APISAK (@TUM_APISAK) December 23, 2020
i7-11370H

1572 – 5065https://t.co/PFdGCT46tD

1566 – 5084https://t.co/qs4vy48uTY

i5-11300H

1440 – 4909https://t.co/f4HwdViKat

1436 – 4912https://t.co/Qogz4RPHC9

— APISAK (@TUM_APISAK) December 23, 2020
In another report on TechRadar, it was shown that the Intel Core i7-11370H edged out the Ryzen 9 5900HX with a score of 1,572 to AMD's 1,554 in single-core tests. Moving on to multi-core results, the Ryzen chip pushed ahead with a 77% lead due to the amount of threads in the processor. What this means is that gamers are going to have a field day with these processors as both Intel and AMD seem to be coming out with the big guns on this one.
Again, please take this with a grain of salt as nothing has been revealed by either Intel or AMD. We will let you guys know as soon as we find out more.
(This is an unedited and auto-generated story from Syndicated News feed, Ajanta News Staff may not have modified or edited the content body)