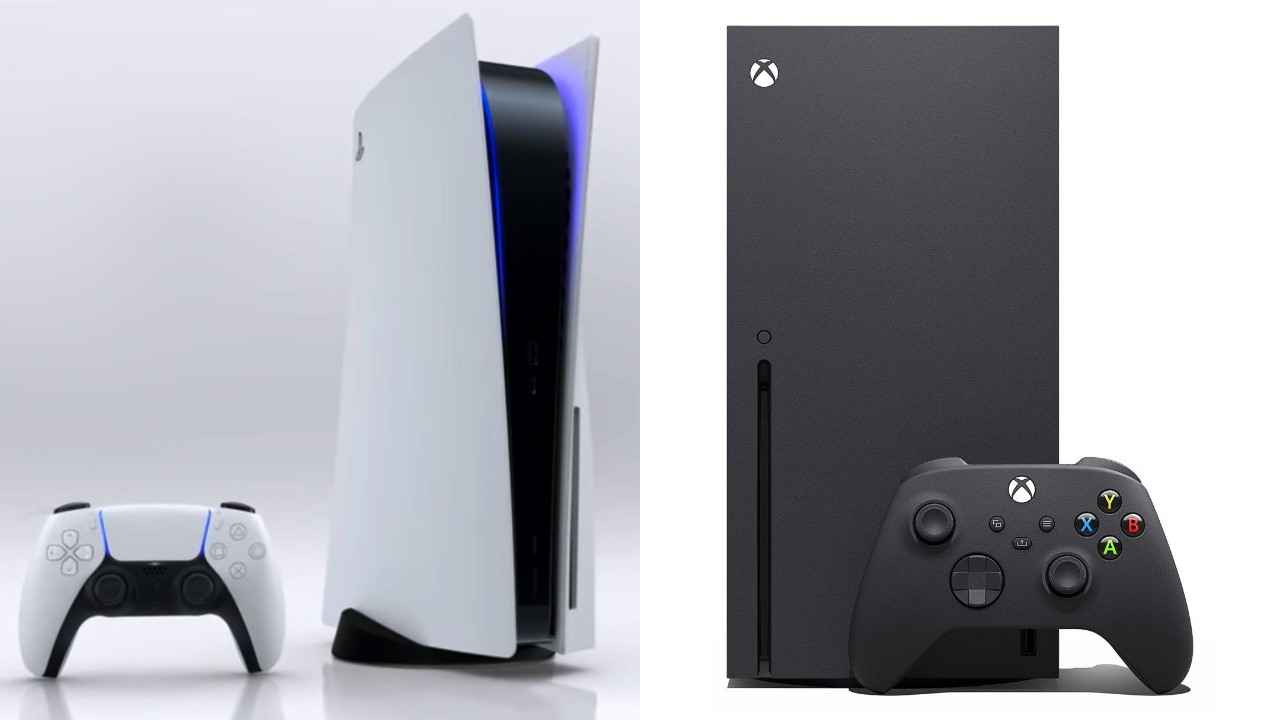 November is not only the festive month in India, but this year it is special as we will see the launch of the next generation gaming consoles, the PS5 and the Xbox Series S/X.  This time, however, one of the key changes is backward compatibility. Not only are the PS5 and Xbox Series S/X compatible with their respective previous generation, but game developers are also offering enhancements for those that purchase a game on the current-gen consoles and then move to the next-gen. But not all the games will get free next-generation upgrades.
Both Sony and Microsoft have announced the official list of games that are getting a free next-gen upgrades to the new console at no extra cost. It can become confusing trying to understand which games you should purchase now and which you should wait for, but here's a list of games getting next-gen upgrades.
PlayStation 5:
Assassin's Creed Valhalla
Control(Only for Ultimate Edition)
FIFA 21(Till the release of FIFA 22)
Madden NFL 21(Till the release of NFL 22)
Marvel's Spider-Man: Miles Morales
Monster Boy and the Cursed Kingdom
Mortal Kombat 11 Ultimate
NBA 2K21(Only for Mamba Forever Edition)
Planet Coaster: Console Edition
Tom Clancy's Rainbow Six: Siege
How is the free upgrade actually going to work?
The PS4 to PS5 upgrades depend on the publisher's support to which version of the game is eligible for an upgrade and which one is not. If you purchase a digital version of a game on PS4 then you are eligible for a free upgrade to the digital copy of the same game on PS5. If you own a physical copy of the game on PS4 then you would require the same disc to run the game on PS5. So if you have a PS4 and you get a PS5 digital-only version, then all the games that have physical media would not be playable on the PS5 digital version.
Xbox Seres X/S:
Assassin's Creed Valhalla
Vampire: The Masquerade – Bloodlines 2
Ori and the Will of the Wisps
On the Xbox, the company has introduced a feature called Smart Delivery. This tech is basically used to bridge the gap between the previous-gen and the next-gen consoles.
Microsoft has announced that smart delivery will be available for all the first-party games from Xbox Game Studios such as Halo Infinite and Hellblade 2. But this smart delivery is optional for third-party developers.
If you buy Assassin's Creed Valhalla on Xbox One and then get an Xbox Series X, the new console will automatically download the Series X version of the game and would also transfer the progress on the game from the cloud.
(This is an unedited and auto-generated story from Syndicated News feed, Ajanta News Staff may not have modified or edited the content body)