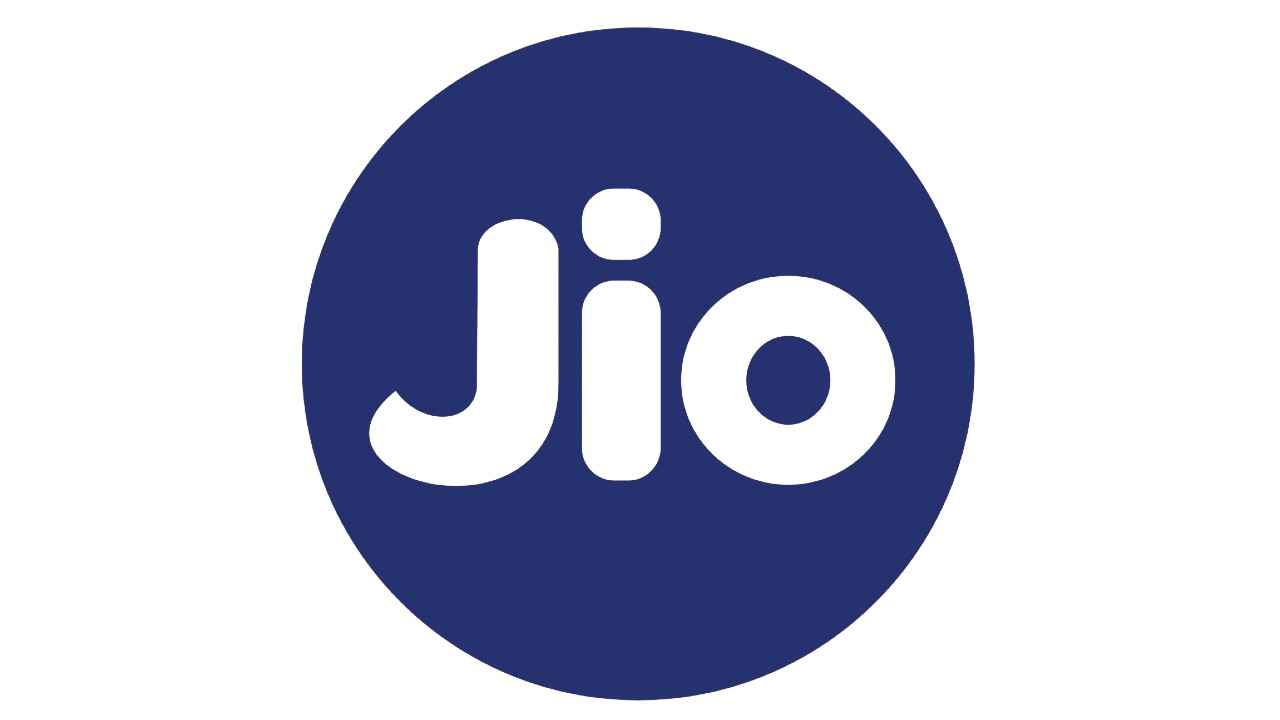 With Qualcomm Ventures investing Rs 730 crore in Jio Platforms by Reliance, it was pretty much known that one of India's most popular network will be using Qualcomm infrastructure to enable 5G connectivity in India in the next few years. Now we have some news about how that partnership is going. At the keynote address of Qualcomm's annual 5G Summit, Reliance Jio Infocomm president Matthew Oomen said Jio has developed an indigenous 5G Radio Access Network (RAN) and Qualcomm will be fully supporting the company with the infrastructure required.
This comes after Mukesh Ambani announced during the Reliance AGM earlier this year, that Jio has designed and developed a complete 5G solution from scratch which will be using 100 percent homegrown technologies and solutions.
Jio announced a fully indigenous 5G Radio Access Network
Along with recently acquired firm Radisys Corporation, the company has expanded efforts to build an open and interoperable interface architecture for 5G connection with a virtualised RAN, which Jio hopes will fast track the development and roll-out of 5G network infrastructure in India. Jio and Qualcomm also announced that they achieved a 1 Gbps speed on Jio's 5G NR solution which leverages Qualcomm's 5G RAN platforms.
"We are excited about working with Qualcomm Technologies in developing new generation cloud native 5G RAN technology that is truly open and software defined. The development of secure RAN solutions with Qualcomm Technologies combined with Jio Platforms and scale provides the ideal combination for local manufacturing and for accelerating the realization of Atmanirbhar Bharat for an inclusive 5G nation," Matthew Oomen, President, Reliance Jio Infocomm said in a statement.
The important part about this is the fact that Jio has created an open standard for 5G RAN technology, and this will be augmented by local manufacturing to scale up the infrastructure to hit the Jio scale and get it ready for launch as and when the 5G auctions happen in India.
Durga Malladi, Senior Vice President and General Manager, 4G/5G at Qualcomm said, "Qualcomm Technologies aims to deliver cutting-edge technology for virtualized, flexible and interoperable 5G infrastructure across the globe. We recently achieved over a 1 Gbps milestone on the Reliance Jio 5G NR product, leveraging our Qualcomm 5G RAN Platforms, and we look forward to expanding our efforts with Reliance Jio to enable flexible and scalable 5G RAN deployments. Ecosystem collaborations like this play a critical role in allowing operators and industry verticals to quickly and easily add 5G network coverage and capacity where and when it is needed most."
Reliance Jio has been readying itself for the next generation of mobile networking. At its AGM this year, Reliance announced a bunch of announcements that include partnerships with Google to develop affordable 4G and 5G smartphones, the first wave of which is expected to be priced around Rs 5,000, according to a story broken a few days back.
(This is an unedited and auto-generated story from Syndicated News feed, Ajanta News Staff may not have modified or edited the content body)