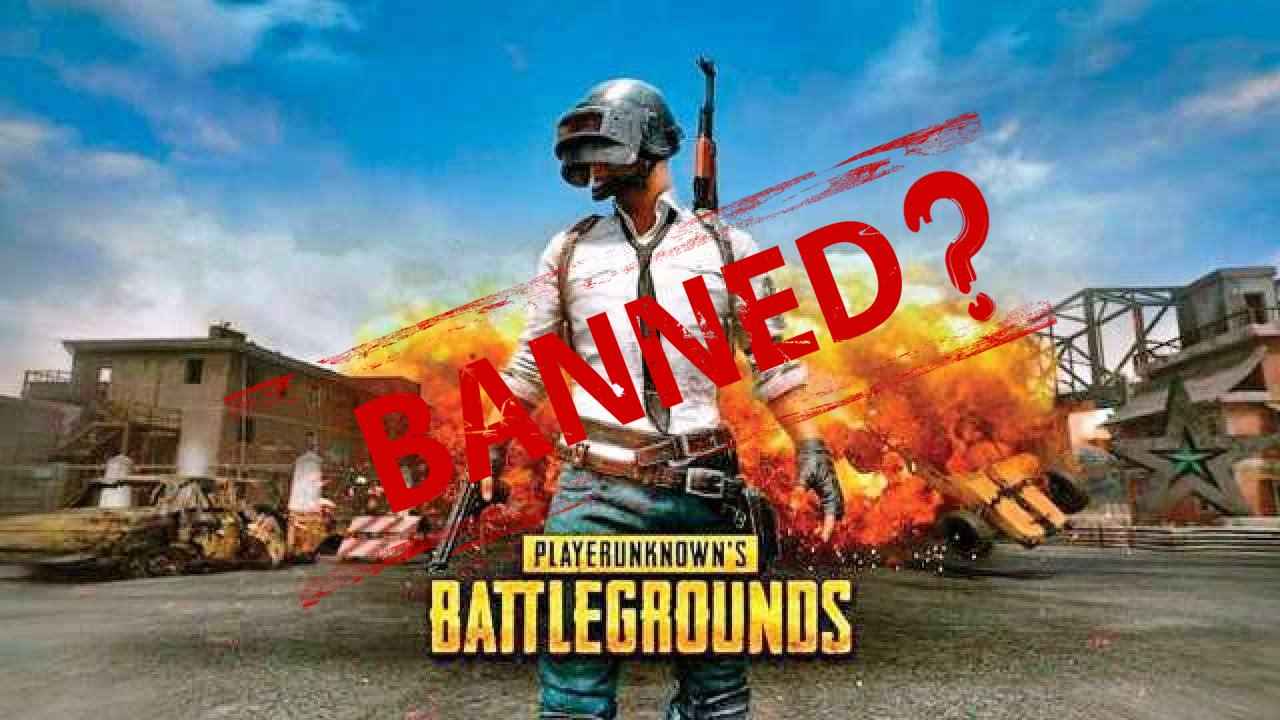 PUBG Mobile is reportedly in talks with Airtel to re-distribute the popular battle royale game in India after its ban on September 2, along with 118 other apps. There have been several reports in the past stating that PUBG Corporation is actively looking for an Indian publisher after severing ties with Tencent in the country. The company was also said to be in talks with Reliance Jio to distribute the game in India, but a new report suggests that the deal has fallen through.
According to a report by Entracker, PUBG Corporation is in "early conversations" with telecom giant Airtel to handle the publishing rights of the popular battle royale title, PUBG Mobile. The report cites sources in the know-how of these things who have revealed that PUBG Corp is "trying hard" to get back into the Indian market after the ban.
The report also suggests that the company is looking to expand its Indian team which does seem hopeful, at least for players who have been missing the game since its ban.
Previous reports have also hinted at government's stance on the ban of PUBG Mobile in the country and there's reportedly been "no discussion" within the ministry to revoke the ban anytime soon. The government has taken cognizance of the Corporation severing its ties with Tencent but has said that a "mere announcement" isn't enough to be considered for revocation of the ban in effect on PUBG Mobile.
PUBG Mobile has over 50 million active players in India and had also become a source of revenue for several upcoming Indian streamers who have amassed a large following on YouTube and other social media platforms. All of that has come to a pause since the ban is in effect with players trying their hand at other games like Call of Duty: Mobile, Clash of Clans, Among Us, FreeFire, to name a few.
It is currently not known when the ban on PUBG Mobile in India could be lifted but it looks like the company may be able to strike a deal with Airtel, but does that count as an assurance for the game's return to India, we'll have to wait a little more to find that out.
nCore Games, an Indian developer has also announced an Indian battle royale game called Fau-G (Fearless and United Guards) that is set to make its debut this month. There's no official word on the exact launch date but we'll keep an eye out for when the game officially launches.
(This is an unedited and auto-generated story from Syndicated News feed, Ajanta News Staff may not have modified or edited the content body)