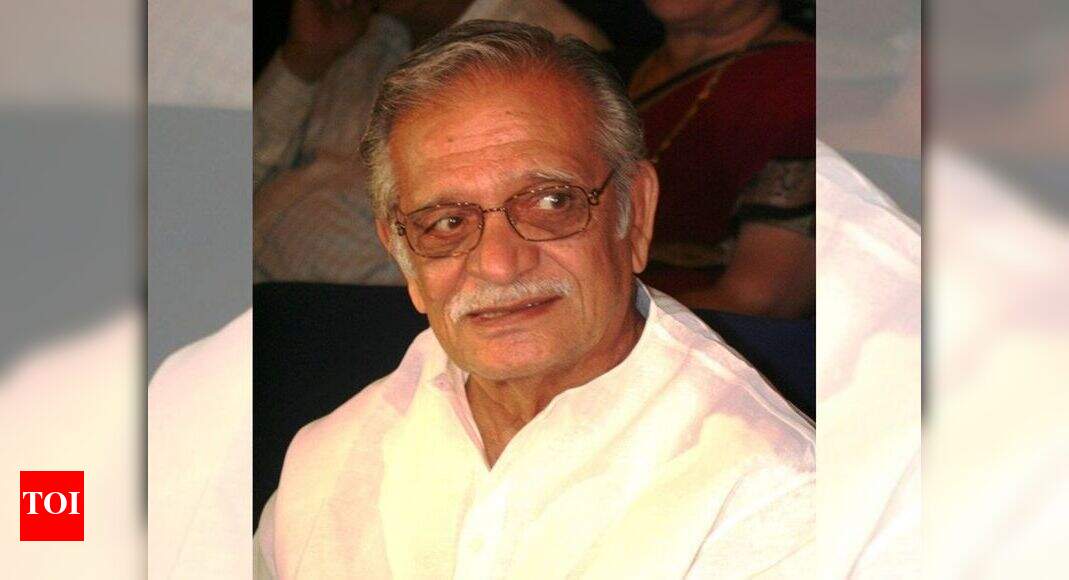 The enduring magic of
Gulzar
's poetry is that he takes your innermost thoughts and deepest feelings and captures them in words. And what words! Simple, everyday language mysteriously transforms into haunting, powerful imagery. True to form, he creates multiple goosebump-inducing moments in a poem written for
The Times of India
, which celebrates readers'
eternal romance
with their
favourite newspaper
, and the sense of longing they feel when deprived of it.
Newspapers don't just bring us news and views every morning, they empower us to create opinions. To some it's a com… https://t.co/1ppWvHEN4c

— The Times Of India (@timesofindia) 1598415478000
Read by Gulzar himself in his unmistakable baritone, the poem is accompanied by evocative visuals that perfectly capture the mood created by the words. You find yourself nodding, as Gulzar begins, "Bina akbhar ke, chai subah ki adhoori lagti hain…na din chadhta hain poora, na poori aankh khulti hain" (Without the newspaper, the morning tea feels incomplete… the day doesn't really begin, your eyes don't fully open). You can't help but smile as he intones,"Degree kahan rakhi hain, kisko yaad rehta hain? Jahan tasveer chapi thee magar, akhbar rakha hain" (Who remembers where the degree is kept? But the paper in which your photo appears is preserved) even as the video depicts a doting father cutting a clipping about his daughter's selection in a football team and framing it.
You sigh wistfully as the poem concludes, "Bina akhbaar… tabiyat thodi kuch udaas rehti hain, bina akhbaar din bhar pyaas rehti hain" (Without the newspaper, you feel a little downcast, there is a sense of thirst throughout the day).
Released on the night of August 26, the 1.47-minute long film has already gathered over 18 million views across social media and digital platforms, with viewers raving about it. Gulshan Bagga posted, "One realised its importance specially during lockdown…SPOT ON!!!" Pramod N wrote, "TOI is an integral part of day to day life", and Neelam Katoch commented, "Beautiful depiction of newspaper…without newspaper even I feel incomplete and lost".
In case you haven't seen the film yet, you can search for it with the hashtag #NewspaperMornings. Or you could just scan the attached QR code. Go ahead, make your day.